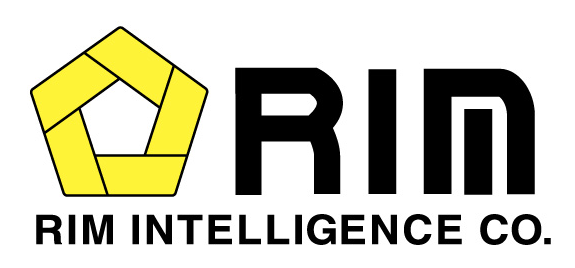 Lecture Services
Rim Intelligence provides lecture services on energy markets. Drawing on our experience in performing price assessments and reporting on supply/demand changes, our reporters have an in-depth knowledge of various energy markets and conduct lectures to enhance your understanding of these markets.
These lectures are suitable for small- or medium-sized groups and are especially useful as a form of internal training within your company. We also provide lectures that cater to larger audiences such as in seminars and conferences.
We can tailor the lectures according to your needs. Feel free to contact us and we are happy to discuss with you in more detail.